How to quickly build up your city in the game as a new player
Join an Alliance:
1.
Click on the Alliance icon on the bottom to open the Alliance page. Then click on "Join Alliance".
2.
You will see a list of all Alliances on your server. Click on the "Request" button to send your application. (You can apply for multiple Alliance at the same time) You can immediately join an Alliance if it does not require an approval!
3.
You can view the status of your requests on the "Applications" page.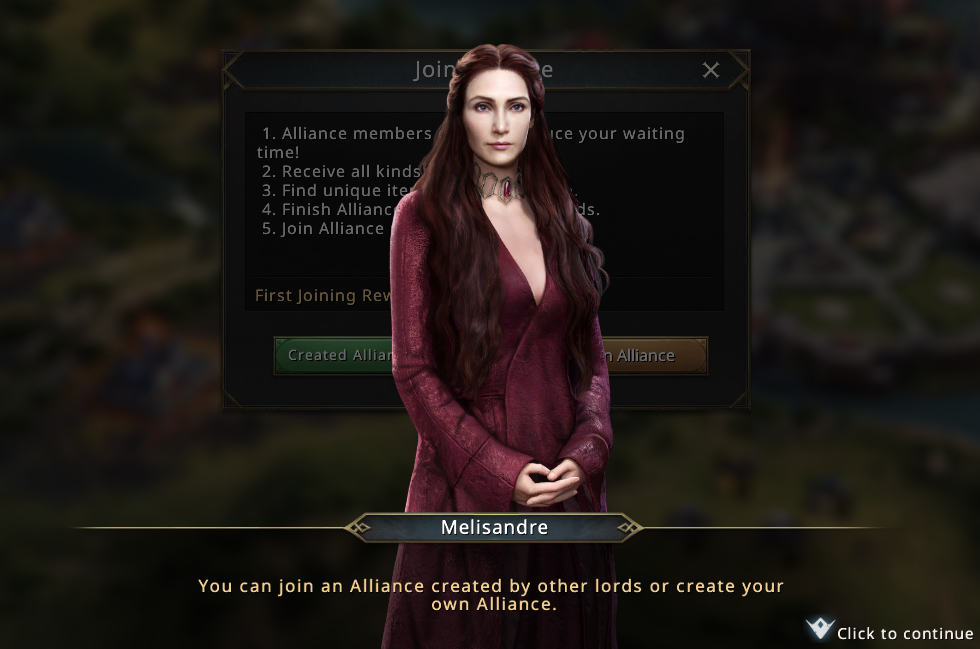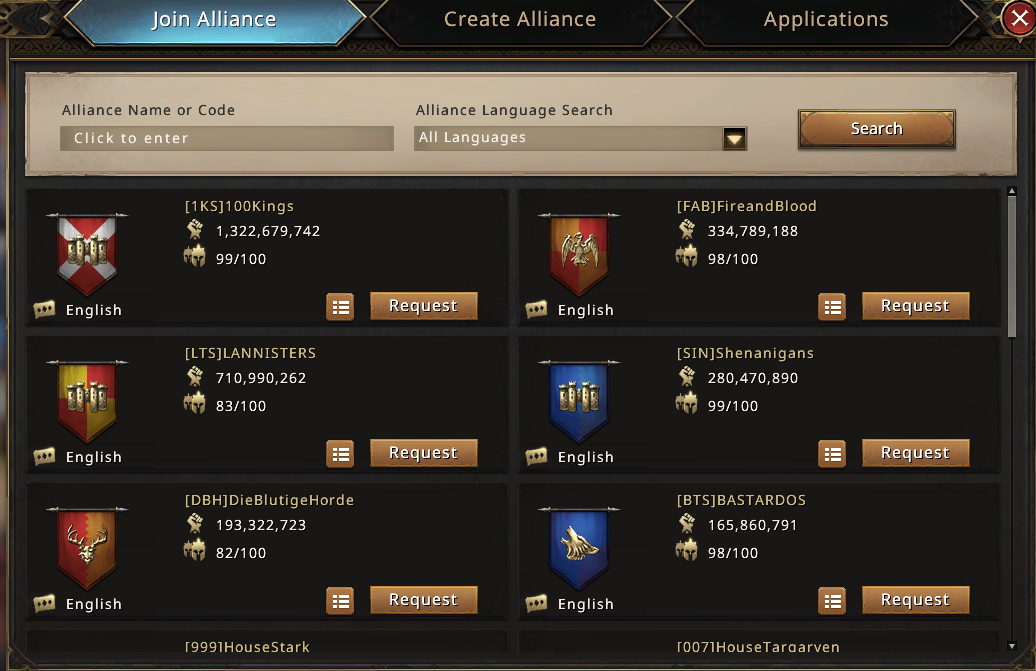 How to quickly level up:
1.
Upgrade building levels and upgrade technology level. You can use Speed Up items and Diamonds to shorten the duration.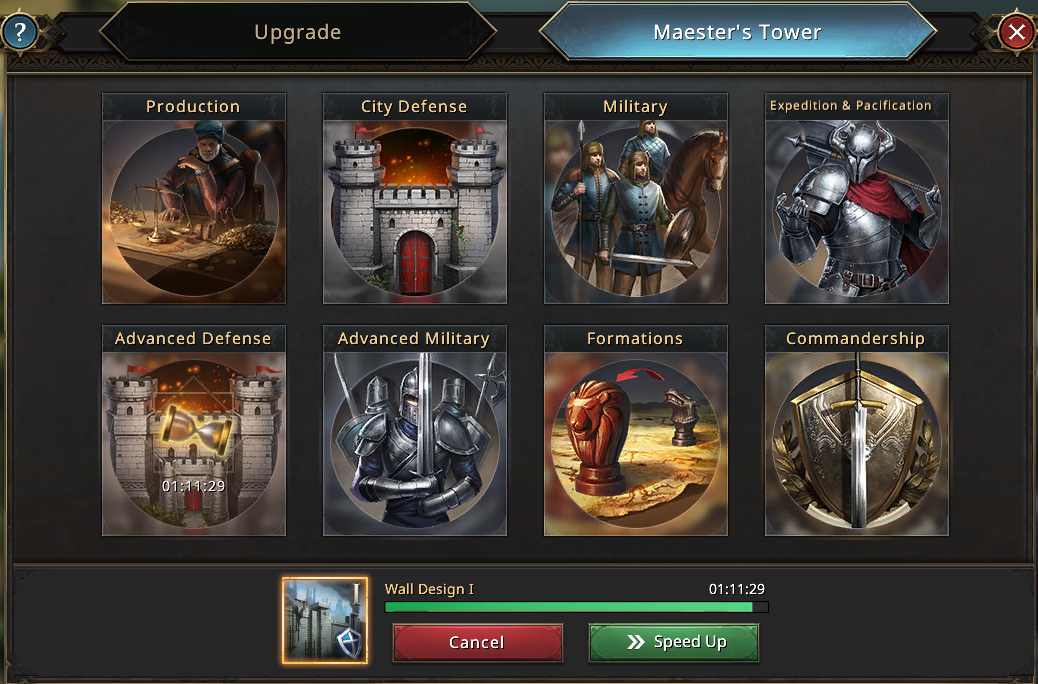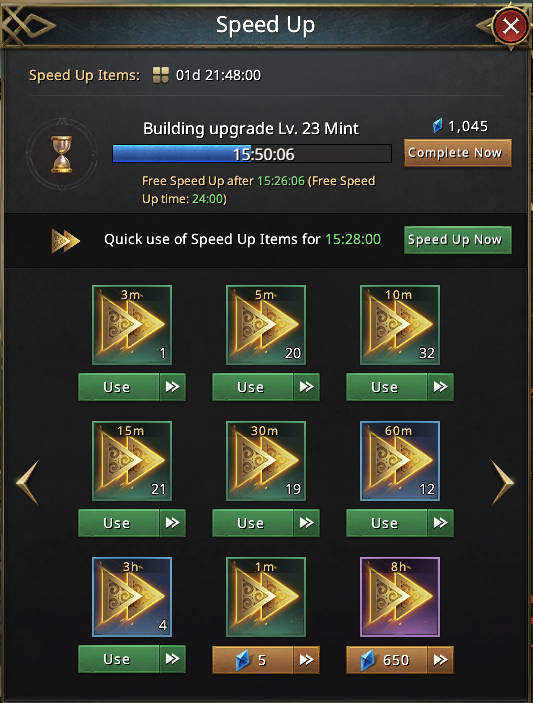 2.
Complete Story Quests and Main Quests to get plenty of EXP, Speed Up items and resources. (Complete Alliance Quests will also grant you some EXP)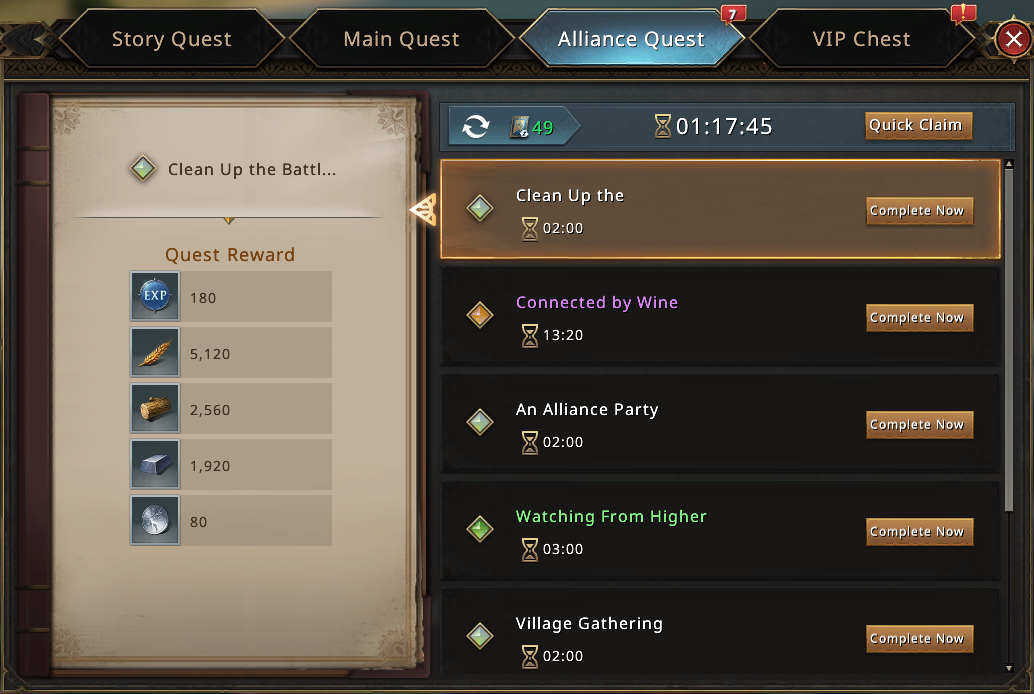 3.
Complete stages in the Weirwood Tree Trials will grant you EXP and other items.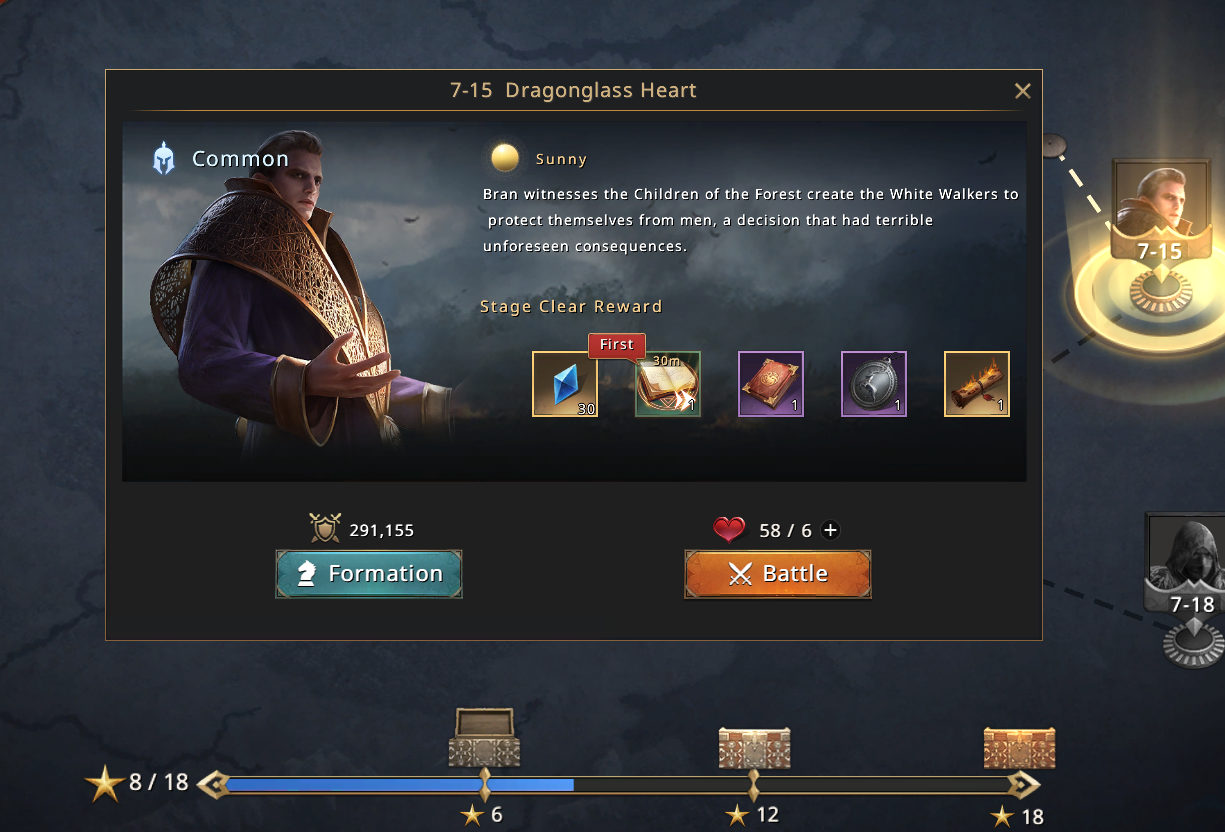 4.
Complete Normal or Elite Challenges to get lots of Speed Up items, EXP and materials.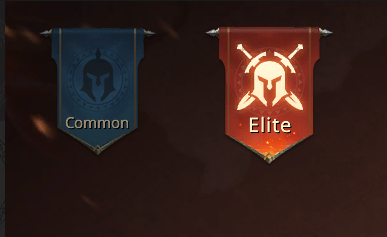 5.
Completing the 7-Day event will grant you EXP and item rewards.
6.
You can also find EXP items and Speed Up items in the gift packs
Tips: Choose a better Alliance
1.
You can choose a stronger Alliance who is ranked higher on the Alliance leaderboard
2.
You can claim more Alliance Presents in a stronger Alliance. (contains Speed Up items and resource items)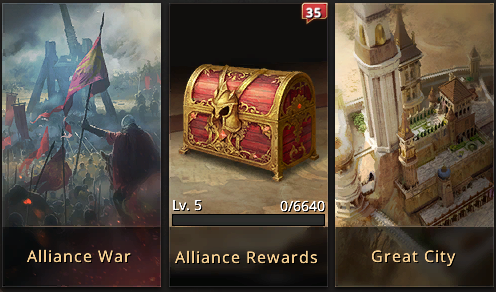 3.
Alliance members can help shorten other member's construction or research time.